Clients & Testimonials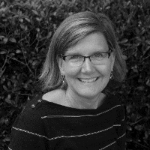 Sue Joe, Affiliate Relations Director
Jay's session was awesome. I spent the next hour checking off a few of Jay's suggestions with our own website, Facebook page and email service. We have some work to do! I hope the rest of the attendees had as many take-aways as I did.
---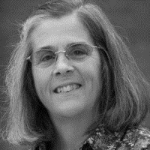 Emily Jones Rushing, Director of Communications
Jay has advised groups of nonprofit organizations, including the Community Foundation through presentations at seminars and conferences geared to improving knowledge and implementation of web-based strategies. His clear and well-organized tips always provide food for thought, as well as ideas for actually making our work better using social media.
---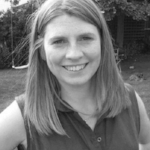 Jay Wilkinson has spoken at two international conferences that I have organized for senior executives, and I have been delighted both times. He is an excellent speaker and brings to life the complexities of the subject in an engaging way that is perfectly pitched to the capabilities of the audience. He is very pro-active and will make suggestions, at the planning stage, based on his extensive experience to ensure the delegates get the information they need. In addition, he is a pleasure to work with and very professional. He was happy to make time to engage with delegates after his presentation, to take questions, and he attended the other sessions to ensure that his content dovetailed with the other presenters. At our recent CEO Forum, he was the highest scoring speaker with excellent reviews from the delegates. I would have no hesitation in recommending him and if you would like any further information, then please contact me.